This is a little late. I was a bit busy these days with playing CoD and SSFIV:AE2012.
So anyway, on to the Keynote:
generally it was a little bit less than what i expected, but it was nevertheless exciting and had a ton of new stuff.
First of all: the new MacBook Pro with Retina Display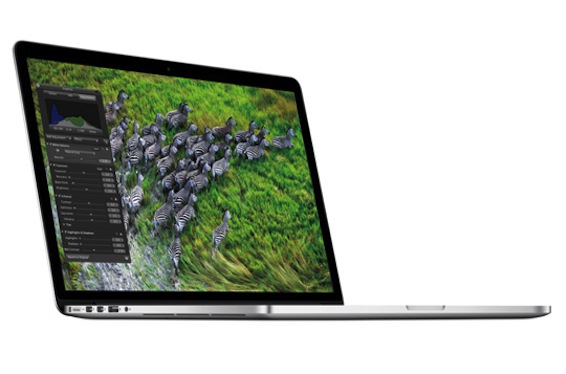 Specs:
Its got a 2880-by-1800 pixel screen, thats the highest resolution EVER on a laptop
2.3GHz quad-core Intel Core i7 processor
8GB of RAM
256GB of Flash storage
and it is tiny! Height: 1.8 cm Width:35.89 cm Weight: 2.02 kg
Personal opinion: it is just awesome! BUT if you need such a high performance machine. This laptop will be useful to designers and such, but not to uni students/teachers or just simple businessmen.
Price: A$ 2,499.00 (Ouch!)
Second: OSX Mountain Lion: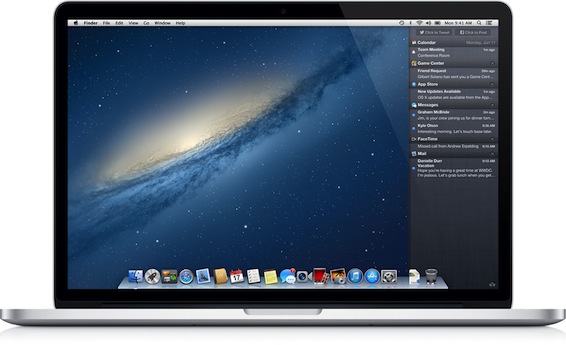 heaps of new features, which i personally can't wait:
Reminders
Notes
Messages
Notification Centre
Twitter/Facebook Sharing
Dictation
PowerNap
AirPlay
GameCenter (nobody cares about game center….)
and a better Safari
A very nice update, bringing OSX one step closer to iOS.

Better Siri
New Maps (goodbye Google Maps)
Facebook integration (same as twitter)
Shared Photo Streams
FaceTime over 3G
better Safari
Do not Disturb switch
useless Passbook
not that exiting, but hey, and update is an update
Also while me and David were watching the Keynote live, he sent me this interesting screenshot, which I found rather funny: