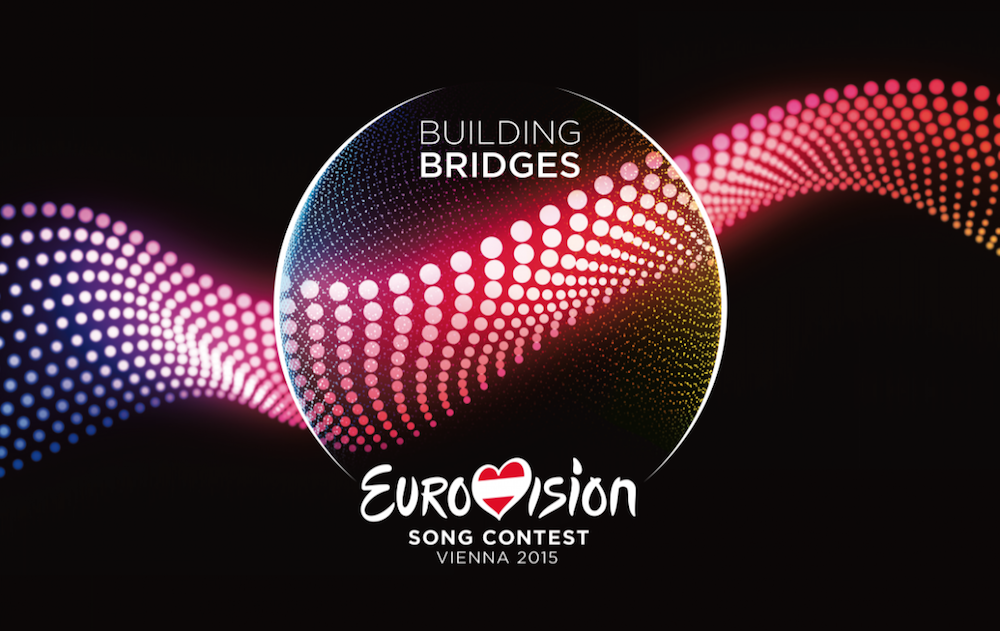 The biggest song contest in the world is back for the 60th time, and this year with a special guest participant – Australia! Thats right, this year us Aussies can party together with the cool cats in Europe… at 5am… Yea, when Europe was celebrating Sweden's outstanding performance and win in the contest, we were just having brekky and getting ready for a long Sunday ahead of us. But it was definitely a fun experience – being able to vote for my favourite European countries from all they way out here, in the middle of nowhere.
Everyone was shocked to find Australia participate, but they quickly agreed that it was a good idea after they heard our Guy Sebastian perform.
I loved his perforce, but my favourite is still that macho from Sweden with those pretty drawn animations in the background. Not only were the animations memorable, but the guitar music in the verse was just outstanding, I still have it stuck in my head. Overall great performance, adding it to my top for sure.