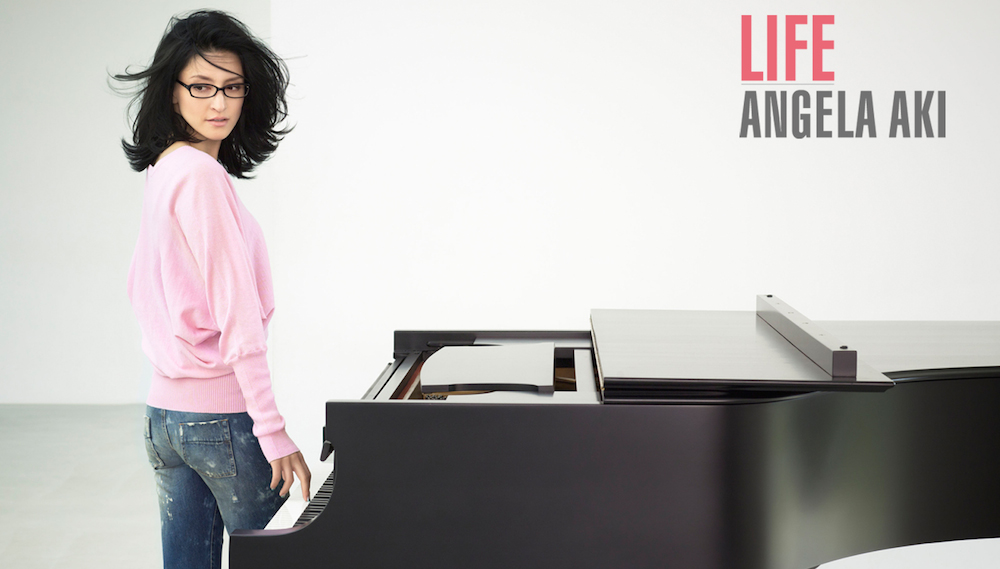 Angela Aki is very popular Japanese singer and composer, who also plays piano and the guitar, and who sings a lot about love, home, dreams, and life. She is only 36 and has been well knows ever since her debut in 2006 in the Budoukan Hall, making history there as the first artist to ever perform in the famous venue solo (with just her piano) — no backup singers, band or opening act. So far she has released 8 albums and has been preforming all over Japan. 
Angela Aki is also a very unique performer for Japan as she is not fully Japanese. Her mother was American and father Japanese, but she was born and brought up in Tokushima, Japan. But nevertheless Japan loves her.
So on the 20th of July (last week), Amy and I went to her concert here in Kagoshima. It is one of her last concerts as she is planning to take a break from preforming and go to America to study music so she can write even better songs in the future. The concert was very nice and Angela even had a small talk-show segment where she told us about her past, about her grandmother and mother, and her days in school.
Great concert, would go again!