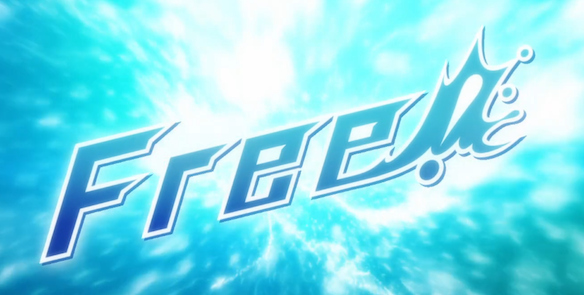 2013 summer season of anime has officially started today with a marvelous new show by Kyoto Animation: Free!
Here is a list of what I am looking forward to and picking up, not guaranteeing that I wont drop some though:
Oh wow I am planing to watch 9 thing this season. Where will I find the time O.o
 Click on image for website with the chart.